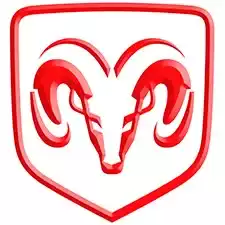 Free Dodge VIN decoder:
lookup windows sticker / build sheet options
---
Home
→ Dodge
---
A vehicle identification number, or VIN, is a special identification number that is specific to each Dodge vehicle (VIN). It is written on the car itself and consists of 17 letters and numbers. To identify and track a certain car, a variety of entities including Dodge, car dealerships, and insurance firms utilize this code. To find out more about the details that are stored in the VIN, such as the make and model of the car, its manufacturing history, and other details, you can use a device known as a VIN decoder. This can aid in your comprehension of your specific Dodge. Fun fact: Dodge is an American car company that was founded in 1900. They make a variety of vehicles like sedans, SUVs, and trucks that are popular in the United States.