About Vincheck.me
At Vincheck.me, we are committed to providing our users with accurate and reliable information about any car, regardless of the make or model. Our website is designed to make the process of decoding a car's VIN number as easy and hassle-free as possible.
Our Team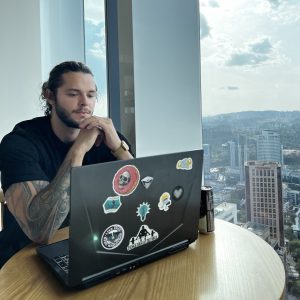 Evgenii, our CEO and owner, has years of experience in the automotive industry and is dedicated to making Vincheck.me the go-to source for car information.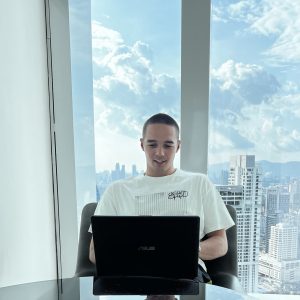 Michael, our copywriter and specialist in cars, ensures that all of our content is informative and up-to-date.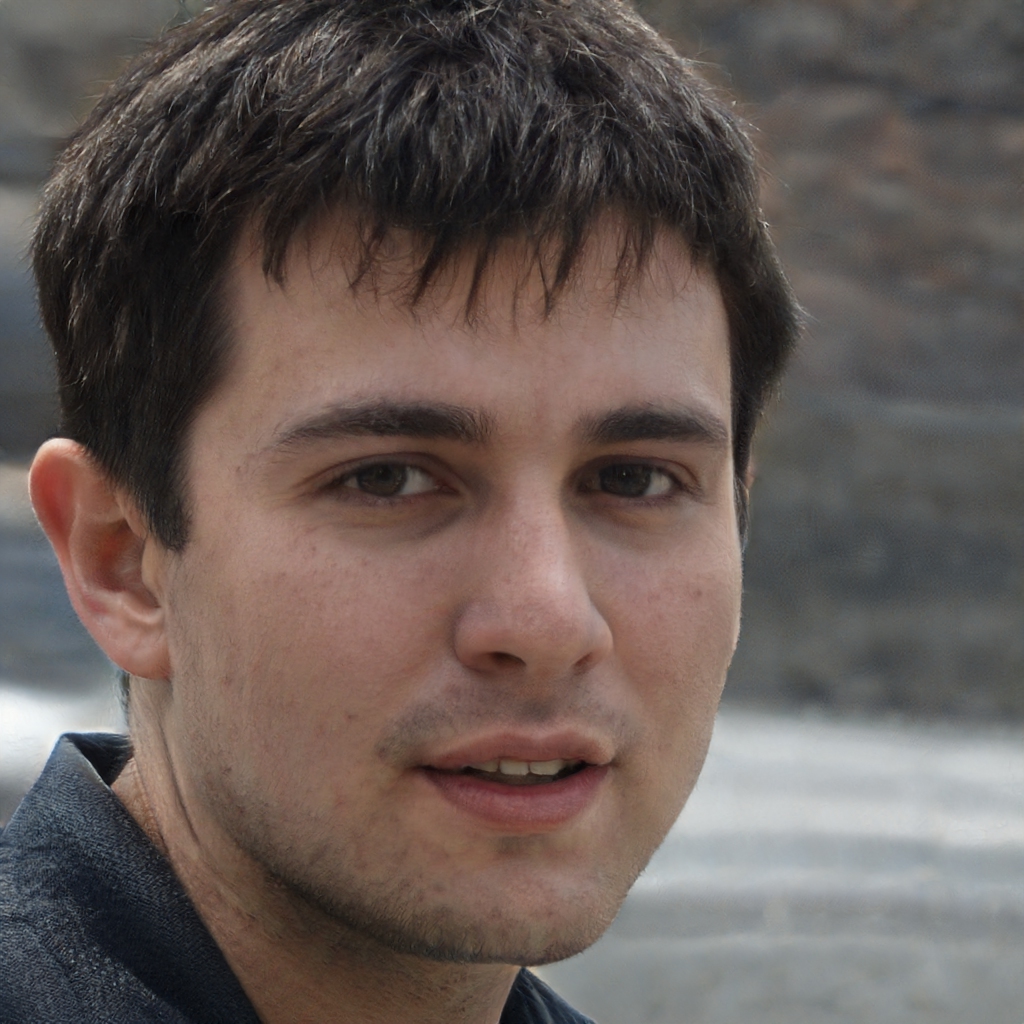 Chad Sipe, our another copywriter and outreach PR specialist.
Awards
We are proud to have provided thousands of paid vehicle history reports over the years, with the following numbers to show for it:
more than 1300 paid vehicle history reports in 2022
around 10000 paid vehicle history reports in 2021
~5000 paid vehicle history reports in 2020
~4000 paid vehicle history reports in 2019
~2300 paid vehicle history reports in 2018
In addition to our paid services, we have also provided over 100,000 free VIN decoded cars for all years. Our website has been visited by over 5 million users in the past five years.
Our Partners
We have formed partnerships with trusted companies to ensure that our users have access to the highest quality information.
Moresby Media is our partner in payments and finances
Vincheckup is our partner in providing quality vehicle history reports.
Our Values
At Vincheck.me, we value continuous learning, teamwork, empathy, open-mindedness, creativity, and ingenuity. We believe that these values are essential to providing the best possible service toour users.
Our Story
Vincheck.me was launched in April 2018 with the goal of providing accurate and reliable information about any car.
By August of that same year, we had reached our first milestone of 100,000 users in a month.
In 2020, we reached our first one million users in a year.
In September 2021, we reached another milestone of 300,000 users per month.
In 2021 alone, we had almost 10,000 paid users and over 3 million visitors to our website.
We are committed to continuing to provide our users with the best possible service and look forward to what the future holds for Vincheck.me