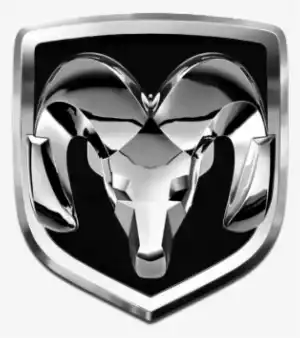 Free RAM VIN decoder:
lookup windows sticker / build sheet options
---
Home
→ RAM
---
Referred to as a Vehicle Identification Number, each Ram vehicle is assigned a unique 17-digit identification code (VIN). This code, consisting of characters and digits, can be found on the actual vehicle. It is used by various businesses, including Ram, car dealerships, and insurance companies, to identify and track a specific vehicle. By utilizing a RAM VIN decoder, you can learn more about the information encoded in the VIN of your Ram, such as the brand and model of the vehicle, its production history, and other details. Doing so will help you better understand your specific Ram. Fun fact: Ram is a brand of trucks and commercial vehicles that was established in 1909 as the Dodge Brothers Company and is now a division of the American car company FCA US LLC.