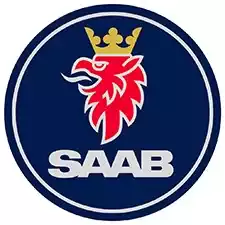 Free Saab VIN decoder:
lookup windows sticker / build sheet options
---
Home
→ Saab
---
Vehicle Identification Numbers (VINs) are unique 17-digit codes assigned to every Saab car and can be found on the vehicle itself. They are used by various agencies to identify and monitor specific cars. You can use a Saab VIN decoder tool to enter your VIN and discover more about the encoded data, including the brand and model of the vehicle, its manufacturing history, and other information. This tool can provide a better understanding of your particular Saab vehicle. Fun fact: Saab was well-known for producing high-quality and technologically advanced vehicles, and was particularly renowned for its innovations in the aviation field. The brand was also involved in motorsports and had a reputation for producing performance-oriented vehicles. In 2012, National Electric Vehicle Sweden (NEVS) purchased Saab, but the brand no longer produces cars.