Mazda MAZDA3 VIN decoder
---
Home → Mazda → MAZDA3
---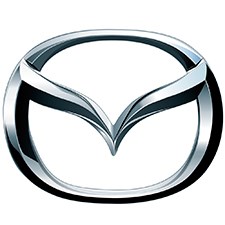 To decode and get Mazda MAZDA3 VIN lookup enter it here:
VIN is a Vehicle Identification Number. It has every vehicle and with it you can find out the characteristics of the car, to know the owner, whether car was in an accident, theft or a taxi.
Mazda MAZDA3 recalls and complaints
MAZDA3 recalled 32 times (4383987 cars in sum of all recalls), received 1097 complaints.
Devices receiving the most safety-related consumer complaints:
| | |
| --- | --- |
| Device | Complaints |
| STEERING | 199 |
| TIRES | 77 |
| WHEELS | 58 |
| POWER TRAIN | 55 |
| AIR BAGS | 46 |
Mazda MAZDA3 VIN`s examples