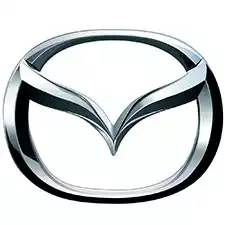 Free Mazda VIN decoder:
lookup windows sticker / build sheet options
---
Home
→ Mazda
---
Every Mazda vehicle is assigned a unique 17-character identifier called a vehicle identification number (VIN). This code is composed of letters and digits and is located on the vehicle itself. Various organizations, such as Mazda manufacturers, dealerships, and insurance companies, use this code to track and identify specific vehicles.
A Mazda VIN decoder is a tool that allows you to enter the VIN of your Mazda to learn more about the encoded data, which includes information about the car's brand and model, manufacturing history, and other features. This tool will help you better understand your special Mazda. As a fun fact, Mazda is a Japanese car manufacturer that was established in 1920. The company produces a wide range of vehicles, including sedans, hatchbacks, SUVs, and sports cars. Mazda is also known for its use of innovative technologies, such as its SkyActiv technology, which aims to improve fuel efficiency and performance.