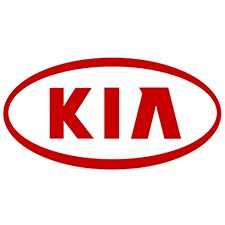 Free KIA VIN decoder:
lookup windows sticker / build sheet options
---
Home
→ KIA
---
A unique 17-digit number termed as a vehicle identification number is given to each individual Kia vehicle (VIN). Numerous businesses, including Kia manufacturers, dealerships, and insurance agencies, utilize this code, which will be composed of letters and digits, to identify and monitor a certain vehicle.
A Kia VIN decoder is a tool that enables you to enter the VIN of your Kia and discover more about the encoded data, including facts on the make and model of the car, its history of production, and other features. You may better understand your one-of-a-kind Kia by utilizing this tool. Fun fact: Kia is a South Korean automotive manufacturer that was founded in 1944. It is known for producing a wide range of vehicles, including sedans, hatchbacks, SUVs, and vans. Kia is also known for its focus on value and safety, and many of its vehicles have received top ratings in safety tests.