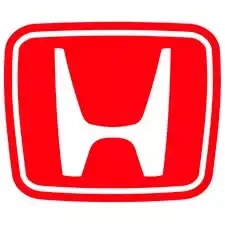 Free Honda VIN decoder:
lookup windows sticker / build sheet options
---
Home
→ Honda
---
Each Honda car is given a different 17-character identifier called a vehicle identification number (VIN). This code is made up of letters and digits and is displayed on the car itself. It is used by various institutions, including Honda manufacturers, dealerships, and insurance companies, to identify and monitor the exact vehicle.
By using a tool called a VIN decoder, you can enter your Honda VIN to find out more about the encoded data, which includes information on the vehicle's brand and model, history of manufacture, and other features. This tool can help you better understand your one-of-a-kind Honda. Fun fact: Honda is a Japanese automaker that was founded in 1948 and is known for producing a variety of vehicles including cars, motorcycles, and power equipment that are popular around the world.