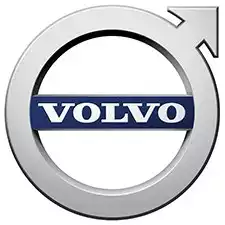 Free Volvo VIN decoder:
lookup windows sticker / build sheet options
---
Home
→ Volvo
---
To decode your Volvo's special 17-digit Vehicle Identification Number (VIN), you can use a VIN decoder tool. By inputting your Volvo's VIN, you can learn more about the encoded information, such as the specific model and type of vehicle, production history, and other characteristics. The VIN, consisting of letters and numbers, is located on the vehicle itself and is used by various entities, including Volvo manufacturers, dealerships, and insurance companies, to identify and track the specific car. Using a Volvo VIN decoder can help you better understand your vehicle's unique details. Fun fact: Volvo is a Swedish car company that was founded in 1927 and is renowned for its diverse range of vehicles, including sedans, SUVs, and trucks. The company has a strong global presence, particularly in the United States.