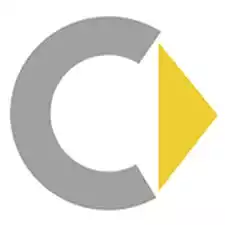 Free Smart VIN decoder:
lookup windows sticker / build sheet options
---
Home
→ Smart
---
Vehicle Identification Numbers (VINs), consisting of 17-digit codes, are exclusively assigned to each Smart car and are placed on the vehicle itself. These codes are used by various agencies to identify and monitor the specific car.
By utilizing a Smart VIN decoder tool and entering the VIN, you can obtain more information about the encoded data, including details about the car's type, model, production history, and other features. This tool can help you gain a better understanding of your individual Smart vehicle. Fun fact: Smart is renowned for producing efficient, compact cars that are ideal for navigating urban areas. Established in 1994, the company is a subsidiary of the larger German carmaker Daimler AG. Smart's vehicles are known for their innovative and distinctive design, and the brand has a reputation for producing environmentally friendly vehicles.