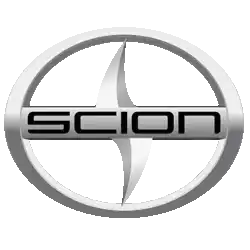 Free Scion VIN decoder:
lookup windows sticker / build sheet options
---
Home
→ Scion
---
Every Scion vehicle was given a Vehicle Identification Number (VIN) which can be used by various agencies to track and identify unique vehicles. You can use the Scion VIN decoder tool by entering your VIN to learn more about your vehicle, such as its make and model, production history, and other details. With this tool, you can discover more about your distinctive Scion vehicle. Fun fact: Scion was known for producing a range of customizable and stylish compact and subcompact vehicles, including sedans, hatchbacks, and coupes, targeted towards younger consumers. However, Scion was discontinued in 2016, and its models were rebranded as Toyotas.