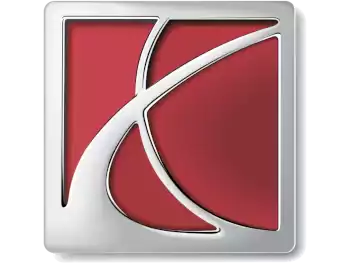 Free Saturn VIN decoder:
lookup windows sticker / build sheet options
---
Home
→ Saturn
---
Vehicle Identification Numbers (VINs) are unique 17-digit codes allocated to every Saturn car, and can be found on the vehicle itself. These codes are utilized by numerous agencies to identify and track a particular car.
By entering your Saturn VIN into the Saturn VIN decoder tool, you can discover more about the encoded data, including the vehicle's model and make, its manufacturing history, and other information. Using this tool may help you gain a better understanding of your Saturn vehicle. Fun fact: Saturn was founded in 1985 as a subsidiary of General Motors with the aim of producing more fuel-efficient and environmentally friendly vehicles. It was renowned for its innovative business model that included a customer-focused approach and no-haggle pricing. However, Saturn faced financial challenges and was discontinued in 2010 as part of General Motors' restructuring efforts. Despite its brief existence, Saturn remains a popular and beloved brand among car enthusiasts.