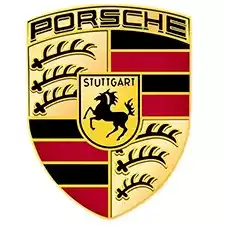 Free Porsche VIN decoder:
lookup windows sticker / build sheet options
---
Home
→ Porsche
---
Every Porsche has a special 17-digit code called a Vehicle Identification Number (VIN) that is used to identify and track the luxury model by various organizations, including insurance companies, dealerships, and Porsche manufacturers. This code, which contains both letters and numbers, can be found on the vehicle and can be entered into a Porsche VIN decoder to reveal more information about the vehicle, such as its make and model, manufacturing history, and other details. This tool can help you better understand your unique Porsche. Fun fact: Porsche is a German luxury car manufacturer founded in 1931 and renowned for producing iconic 911 high-performance sports cars.