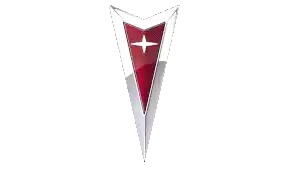 Free Pontiac VIN decoder:
lookup windows sticker / build sheet options
---
Home
→ Pontiac
---
Vehicle Identification Numbers (VINs) are unique 17-digit codes assigned to each Pontiac car and can be found on the vehicle itself. These codes are used by various departments to identify and track specific cars. To learn more about your Pontiac automobile, you can use a VIN decoder tool to decode the encoded information, including the vehicle's make and model, production history, and other details. Fun fact: Pontiac was famous for its stylish and sporty cars, particularly its performance and muscle models. The brand also had a reputation for producing high-quality vehicles and was popular among car enthusiasts. However, Pontiac was discontinued in 2010 as part of General Motors' restructuring efforts.