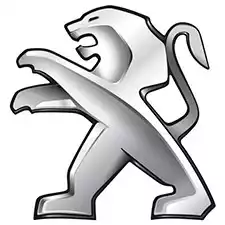 Free Peugeot VIN decoder:
lookup windows sticker / build sheet options
---
Home
→ Peugeot
---
Every Peugeot car has a unique 17-digit Vehicle Identification Number (VIN) that can be located on the vehicle and is used to identify and track it. You can use a Peugeot VIN decoder tool to learn more about the encoded data, including details about the car's manufacturer, model, production history, and other features. This tool can help you discover more about your individual Peugeot vehicle. Did you know? Peugeot is recognized for producing high-quality and fashionable cars, as well as for its involvement in motorsports such as touring car racing and endurance racing. The French automobile manufacturer Peugeot was founded in 1810. Peugeot produces a range of vehicles, including sedans, hatchbacks, and SUVs, similar to Opel.