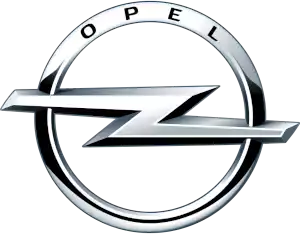 Free Opel VIN decoder:
lookup windows sticker / build sheet options
---
Home
→ Opel
---
Each Opel car is given a distinct 17-digit number known as a Vehicle Identification Number or VIN, made up of letters and digits, by organizations such as Opel manufacturers, dealerships, and insurance agencies to identify and track a particular car. You can utilize an Opel VIN decoder tool to decipher the encrypted text and learn more about the car's make and model, production history, and other features, thereby gaining a better understanding of your unique Opel. Fun fact: Opel is a German automaker established in 1863, known for manufacturing a wide range of vehicles, including sedans, hatchbacks, and SUVs. The brand is currently owned by French company Groupe PSA.