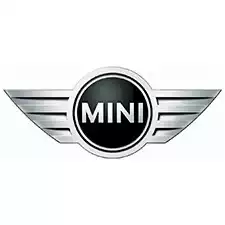 Free MINI VIN decoder:
lookup windows sticker / build sheet options
---
Home
→ MINI
---
Each Mini vehicle is assigned a unique 17-digit number called a Vehicle Identification Number (VIN), consisting of letters and numbers. This code is used by several entities such as Mini manufacturers, dealerships, and insurance companies to identify and track a particular vehicle. By entering your VIN into a Mini VIN decoder tool, you can learn more about the encoded data, including the vehicle's make and model, production history, and other characteristics. Using this tool, you can better understand your one-of-a-kind Mini. Fun fact: Mini is a British automaker that was established in 1959 and is known for producing small, fuel-efficient vehicles, including hatchbacks and convertibles. The brand is now owned by the German company BMW.