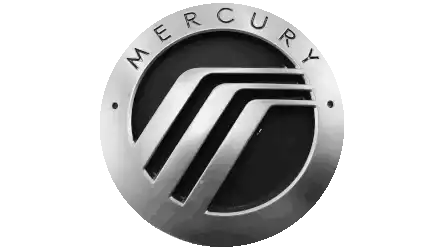 Free Mercury VIN decoder:
lookup windows sticker / build sheet options
---
Home
→ Mercury
---
Each Mercury vehicle is assigned a unique 17-digit Vehicle Identification Number (VIN). This code consists of both characters and digits and can be found on the motor of the vehicle. It is used by various organizations, including Mercury manufacturers, dealerships, and insurance companies to identify and track the car. You can use a Mercury VIN decoder tool to learn more about the code, including information on the car's make, model, production history, and other features. With this tool, you can discover more about your unique Mercury. Fun fact: Mercury was an American automaker that produced a range of vehicles, including sedans, SUVs, and trucks, before being discontinued in 2010.