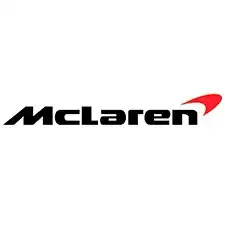 Free McLaren VIN decoder:
lookup windows sticker / build sheet options
---
Home
→ McLaren
---
A 17-digit identification number termed a Vehicle Identification Number is specific to each McLaren car (VIN). The McLaren manufacturers, dealerships, and insurance companies all utilize this code, which is consists of letters and numbers, to identify and monitor a particular vehicle. It can be found on the car itself. With the help of a VIN decoder tool, you may input the VIN of your McLaren vehicle and discover more about the encoded data, including information on the vehicle's make and model, production background, and other features. This may enable you to comprehend your unique McLaren vehicle better.
Did you know McLaren is a notable British vehicle manufacturer known for its supercars and high-performance sports cars. It was founded in 1963. Did you know: McLaren is a prestigious British automaker that was founded in 1963 and is renowned for their high-performance sports cars and supercars.