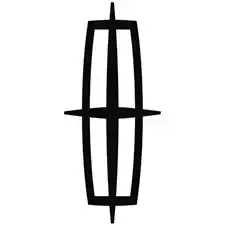 Free Lincoln VIN decoder:
lookup windows sticker / build sheet options
---
Home
→ Lincoln
---
Each Lincoln vehicle is required to have a unique 17-digit number known as a vehicle identification number (VIN). This code, consisting of letters and numbers, is used by several companies, including Lincoln manufacturers, dealerships, and insurance companies, to identify and track a particular automobile.
You can use a Lincoln VIN decoder to enter your VIN and find out more about the encoded data, which includes information on the make and model of the vehicle, its production history, and other characteristics. With this tool, you can learn more about your unique Lincoln. As a fun fact, Lincoln is a division of the Ford Motor Company that produces luxury vehicles. The brand is renowned for its high-end automobiles that offer a blend of luxury, comfort, and performance. With a long history dating back to the early 20th century, Lincoln is recognized for its iconic vehicles, such as the Navigator and Continental.