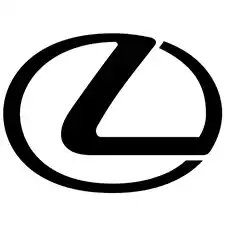 Free Lexus VIN decoder:
lookup windows sticker / build sheet options
---
Home
→ Lexus
---
Every Lexus vehicle is assigned a unique 17-character vehicle identification number (VIN) consisting of letters and numbers, which is printed on the vehicle itself. This code is used by many organizations, including insurance companies, dealerships, and Lexus manufacturers, to identify and track the specific vehicle. To learn more about the encoded data, which contains information about the make, model, and other features of your Lexus, use a Lexus VIN decoder. By using this tool, you will gain a better understanding of your specific Lexus. Fun fact: Toyota Motor Corporation's Lexus division was created to market high-end vehicles that offer a combination of luxury, comfort, and performance. Lexus is also known for its use of advanced technology and materials in its vehicles, such as hybrid powertrains and lightweight materials like carbon fiber.