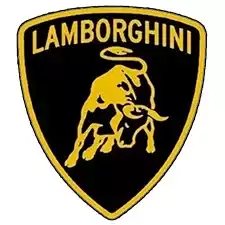 Free Lamborghini VIN decoder:
lookup windows sticker / build sheet options
---
Home
→ Lamborghini
---
Each Lamborghini car has a unique 17-digit number known as a Vehicle Identification Number (VIN), consisting of letters and numbers. Insurance providers, car dealers, and Lamborghini builders all utilize this code, which is situated on the vehicle itself, to identify and track the precise car.
You can use a tool called a Lamborghini VIN decoder to enter your VIN and discover more about the encoded data, which contains information about the manufacturer and model of the car, its manufacturing history, and other features. This tool can help you gain a better understanding of your distinct Lamborghini. Fun fact: Lamborghini is a luxury sports car manufacturer from Italy that was founded in 1963 by Ferruccio Lamborghini. The company is renowned for its high-performance vehicles that have powerful engines and iconic designs. Lamborghini is also known for using innovative materials and technologies in its vehicle production, such as carbon fiber in its car bodies.