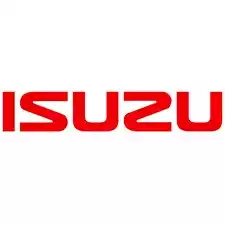 Free Isuzu VIN decoder:
lookup windows sticker / build sheet options
---
Home
→ Isuzu
---
Each Isuzu vehicle is assigned a unique 17-digit code known as a "Vehicle Unique Identifier" (VIN). This code consists of letters and symbols and is engraved on the vehicle itself. Isuzu manufacturers, dealerships, and insurance companies use this code to identify and track the exact car.
By using an Isuzu VIN decoder, you can enter your Isuzu's VIN and access information about the vehicle's brand, model, manufacturing history, and other features. This tool will help you gain a better understanding of your Isuzu. As a fun fact, Isuzu is a Japanese automobile manufacturer that has been in operation since 1916. It is famous for producing a wide range of vehicles, including commercial vehicles, buses, and pickup trucks. The company has a reputation for producing dependable and long-lasting vehicles, and it is well-known for its diesel engines.