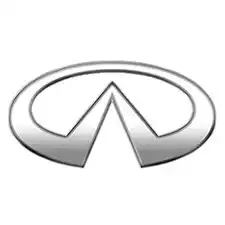 Free Infiniti VIN decoder:
lookup windows sticker / build sheet options
---
Home
→ Infiniti
---
Each Infiniti vehicle is issued a distinctive 17-digit Vehicle Identification Number (VIN). This code, composed of letters and digits, is used by the car's manufacturer, dealership, insurance company, and others to identify and track the specific car.
By using the Infiniti VIN decoder and entering your vehicle's VIN, you can learn more about the encoded data, including details about the vehicle's brand and model, production history, and other features. Utilizing this tool can help you learn more about your unique Infiniti. Fun fact: Infiniti, a luxury car brand, is owned by Nissan, a Japanese automaker. Infiniti was introduced in 1989 and produces a range of vehicles, including sedans, SUVs, and coupes.