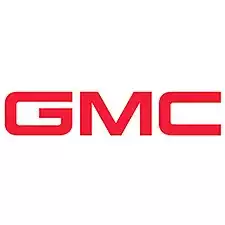 Free GMC VIN decoder:
lookup windows sticker / build sheet options
---
Home
→ GMC
---
Each GMC vehicle is assigned a unique 17-character identifier known as a vehicle identification number, or VIN, which is made up of letters and numbers. This code is used by many entities such as GMC manufacturers, dealerships, and insurance agencies to identify and track a specific vehicle.
By using a VIN decoder for GMC, you can learn more about your vehicle's encoded details, such as its make and model, production history, and other information. This tool can provide a detailed understanding of your unique GMC. Fun fact: GMC, also known as General Motors Truck Company, is a division of General Motors and an American manufacturer of trucks and SUVs that was founded in 1901.