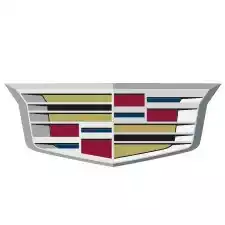 Free Cadillac VIN decoder:
lookup windows sticker / build sheet options
---
Home
→ Cadillac
---
A 17-digit identification number, known as a Vehicle Identification Number (VIN), is assigned to each Cadillac car. This code, comprised of characters and digits, can be found on the car itself. It is used by various entities, such as Cadillac, car dealerships, and insurance companies, to identify and track a specific car.
A device called a VIN decoder can be used to learn more about the information encoded in your Cadillac VIN, such as the make and model of the vehicle, its manufacturing history, and other details. By doing this, you can gain a better understanding of your unique Cadillac. Fun fact: Cadillac, also known as "the Standard of the World," is an American luxury car company founded in 1902. They produce a variety of high-end vehicles, including sedans, SUVs, and sports cars.