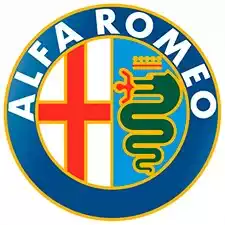 Free Alfa Romeo VIN decoder:
lookup windows sticker / build sheet options
---
Home
→ Alfa Romeo
---
Every Alfa Romeo vehicle has a unique 17-digit identification number known as a Vehicle Identification Number (VIN). The manufacturer of Alfa Romeo, the dealership, and the insurance company all utilize this code, which comprises both letters and numbers, to identify and track the specific vehicle.
Alfa Romeo VIN Decoder is a tool that enables you to input the VIN of your Alfa Romeo and uncover more information about the encoded data, including details about the make and model of the car, its manufacturing history, and other features. This tool allows you to gain a deeper understanding of your one-of-a-kind Alfa Romeo. Fun fact: Alfa Romeo is an Italian luxury car manufacturer with a rich history of producing high-performance sports cars and race cars.