Rolls-Royce VIN decoder
---
Home → Rolls-Royce
---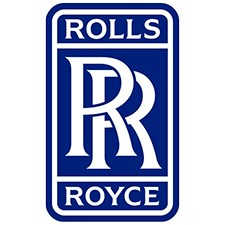 To decode and get lookup of Rolls-Royce VIN history check ✅ enter it here:
Rolls-Royce was founded in 1906. Bayerische Motoren Werke AG (BMW) (owner of Rolls-Royce) apply a unique Vehicle Identification Number for each vehicle. We already checked more than 197 Rolls-Royce vehicles. Checking VIN you can find out: manufacturer, model, year of manufacture, engine type, factory manufacturing and remaining car specifications. You can also check whether the car was in an accident, theft, mileage, as well as use in a taxi and who is the owner.
Chart for decode Rolls-Royce VIN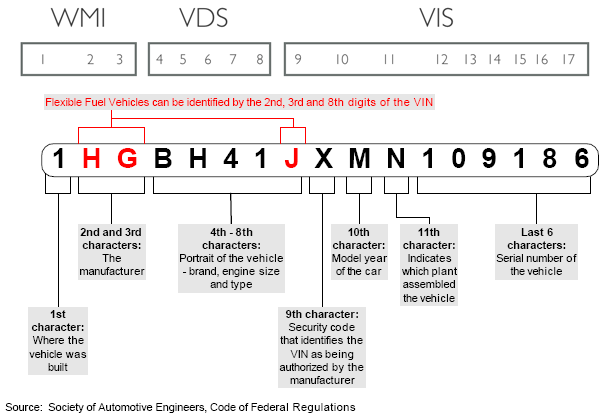 17 digit number is easy to decode, look at the chart and relate the numbers. Or use the search form above.
Where to find Rolls-Royce VIN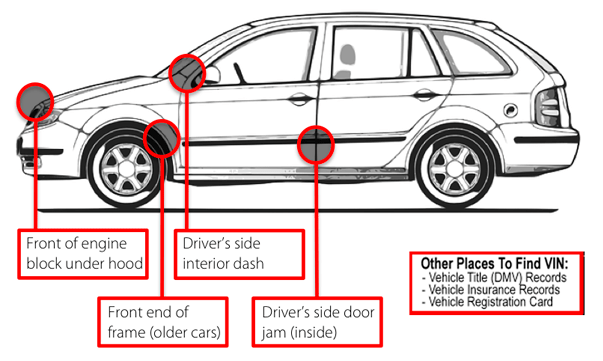 Models of Rolls-Royce vehicles
Rolls-Royce machines recalls 256 times (most recalled model it is SILVER SHADOW, recalled 26 times), received 3 complaints (most complainted device it is FUEL SYSTEM, GASOLINE:STORAGE:TANK ASSEMBLY:FILLER PIPE AND CAP, recived 1 complaints).
| | | |
| --- | --- | --- |
| Model | Date from | Date to |
| CORNICHE II Convertible | 1985-09-01 | 1989-12-01 |
| CORNICHE V Convertible | 2000-01-01 | 2002-09-01 |
| DAWN (RR6) | 2015-09-01 | |
| GHOST (RR4) | 2008-08-01 | |
| PHANTOM (RR1) | 2002-08-01 | |
| PHANTOM Coupe (RR3) | 2007-01-01 | |
| PHANTOM Drophead Coupe (RR2) | 2006-03-01 | |
| SILVER SERAPH | 1998-03-01 | 2002-09-01 |
| SILVER SHADOW Saloon | 1974-09-01 | 1980-12-01 |
| WRAITH (RR5) | 2013-07-01 | |
SILVER SPUR
BENTLEY
PARK WARD
ROLLS ROYCE
SILVER WRAITH